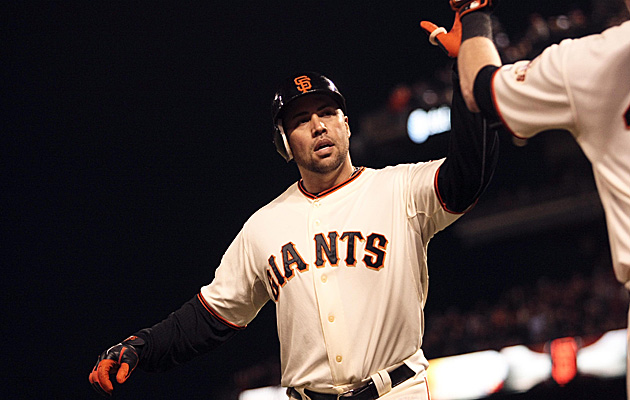 By Jon Heyman
The Colorado
Rockies
, a surprise player for top free agents, are making a push for star outfielder
Carlos Beltran
. The Rockies would like to sign either Beltran or
Michael Cuddyer
for the outfield.
Colorado has competition for Cuddyer, who was offered $25 million over three years by the incumbent
Twins
. Minnesota is still hoping to re-sign Cuddyer.
Beltran's market has been something of a mystery, but it is believed Colorado would go two years to add him to the middle of their lineup, where he'd combine with
Troy Tulowitzki
and
Carlos Gonzalez
.
Beltran's knee history is a concern to many teams, but he played without knee trouble last year whe he produced for both the
Mets
and
Giants
.
The
Cardinals
have been rumored to be another possible suitor for Beltran, who is still only 33.
For more baseball news and rumors, follow @JonHeymanCBS
.